Our trained professionals offer in home chiropractic in the Ottawa and surrounding areas!
Looking for: In home Chiropractic treatment in Ottawa? Either text us: 613-794-8763. Call the clinic: 613-237-3306. Or better yet email: reception@back2health4you.com to set up an in home chiropractic treatment with our mobile chiropractor!
It is hard nowadays to find the time in our busy schedules to look after our own health. Many of us would rather avoid going through the hassle of setting up appointments. Only to have to fight traffic trying to make them. Let alone, waiting in lobbies, reading outdated magazines and giving up our ever so precious time.
Our mobile chiropractor specializes in quality in home chiropractic health care in Ottawa! This makes it easier but more convenient!
Now, this is not the first in home chiropractic service of this kind. However, what sets our mobile chiropractor apart from the rest is that their services are provided by Ottawa registered health care professionals. In addition, most services are covered under your extended health plan. What you get is quality flexible chiropractic health care in the comfort of your own home or office space in a time frame that works best for you.
Moreover, we service the communities of Ottawa and all surrounding areas! In addition, Our mobile chiropractor provides a range of services for all ages including: chiropractic, active release technique. As well as, orthotics, foot scans, gait analysis, cranial adjusting . An addition, we offer Personalized stretching and strengthening programs tailored to your individual health condition. Even personal training to name a few. Check out our reviews ,Visit us on Facebook or Instagram!
Have you been in a car accident or suffered a work related injury? Our mobile chiropractor is able to treat you in your home for these injuries!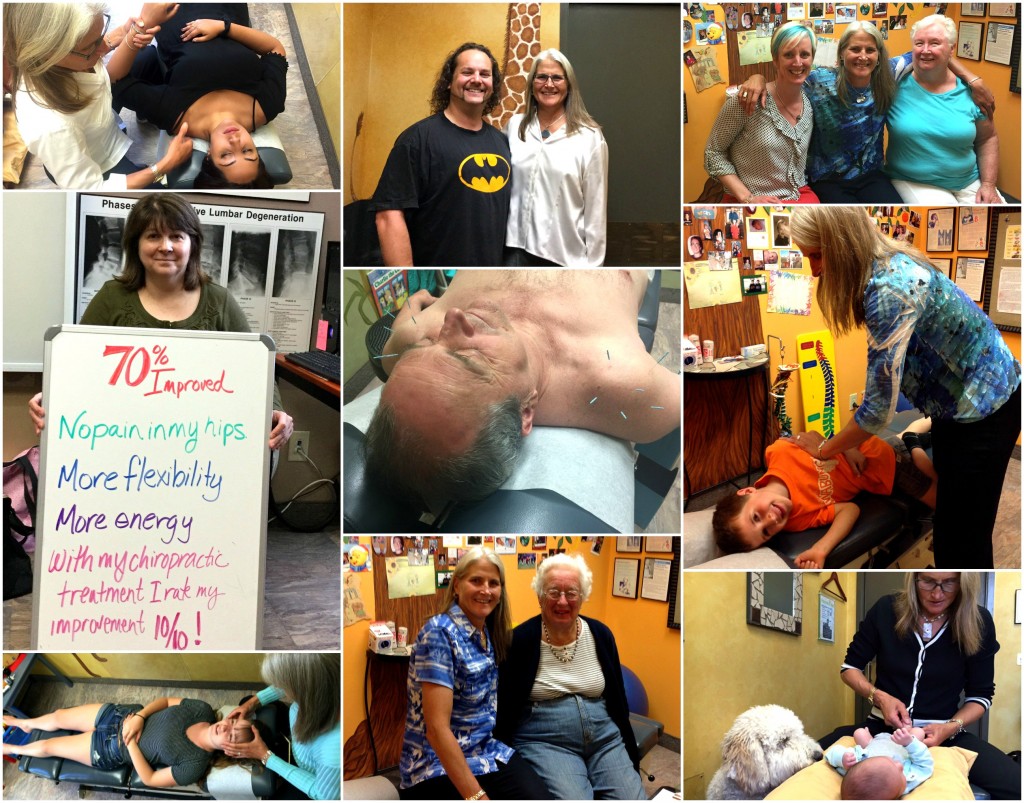 In Home chiropractic treatment includes:
Our experienced mobile chiropractor uses a "whole person" approach to chiropractic care and wellness. This means that we work with our patients to find out their particular wellness needs. After this, we craft personalized care plans to help you achieve the highest quality of life!
Detailed online health history form. That we review before your first visit.
Comprehensive head to toe detailed exam. So that we can evaluate the root cause of your problem and not just treat the symptoms you are experiencing
Written report and informational session based on your exam results. We want to make sure that you understand everything about your health!
Personalized stretches and exercises based on your exam results.
At Back to Health, we ensure that each patient receives a comprehensive and educational experience! Your health and understanding of your health are important to us.
In conclusion, Call us to book your new patient exam now and an in home chiropractic treatment by our mobile chiropractor in Ottawa! 
Above all, We also offer a unique and comprehensive wellness program. Don't just take our word for it though. Importantly, Read our testimonials and watch the patient videos to see what our patients have to say.