Self Care to Relieve Stress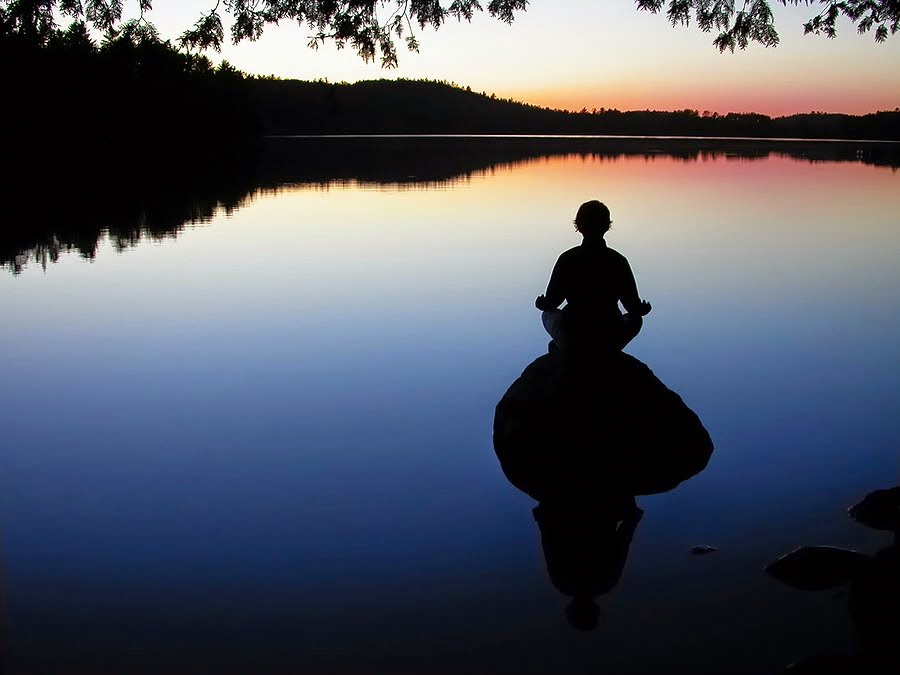 http://antalvali.com/files/images/ongyogyitas_0.jpg
In our lives, no matter our age, there comes a time when it just seems like there are too many things going on. Crunch time on upcoming exams, appointments and chores, and bills to pay, and it goes on and on. It seems like lately, we can never get even one quiet moment to rest and breathe. This can lead to increased stress levels, a decrease of rest and the ability to heal, and it can even lead to more mental and emotional rooted traumas down the line.
This leads us to question…Have we taken the time today to slow down? To appreciate the small things in life that might pass us by when we experience stress about daily tasks? When is enough truly enough? When and where do we draw the line and take the time to nurture ourselves? Do all of those tasks need to be done right away, and are they worth the accumulated stress?
These are all questions that are individual and that we ourselves have to ask and to answer. Where is the line between life's tasks and actually living in the moment? Tomorrow never comes, they say, but it seems no matter how often we are reminded of that fact, we find ourselves consumed by the very routines that are in place to center our lives.
The first step of changing any routine or choice is by changing our perspective on it. When we can look at something from another point of view or in a different light,  sometimes it can make all the difference on how we choose to approach it and take on the task of changing it.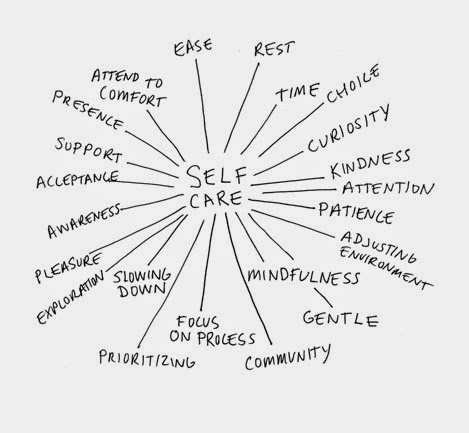 http://artreachchicago.org/wp-content/uploads/2014/10/self-care-brainstorm4.jpg
One can look at taking time for self care as a way of loving and being kind to oneself. In other words, it's one thing to say I love myself, it's another thing entirely to say I deserve time to nurture and rest myself because I love myself. One way of accomplishing this could be setting time to spend with a loved one. It can be as easy as going for a walk with them, or planning time to get your garden ready for the spring. Time in today's nonstop world is more important than ever before.
So if you're struggling with something, if you're feeling worn down, if you notice your ability to cope with the usual task seems harder than usual…. you're not alone.  Take some time to break free of what has been causing or contributing to your distress and take some nurturing time for you. There is only one you, and you are worth the time.