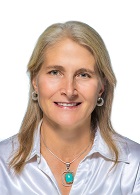 Chiropractor
Dr. Rodwin is an avid runner and triathlete. She believes with focus, training and perseverance that you can attain your goals.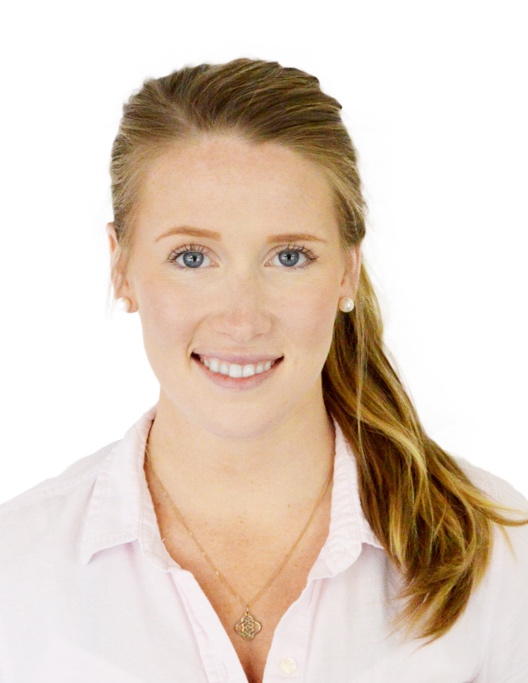 Registered Physiotherapist
Samantha lives her life as an advocate for movement. She believes that movement is essential in the healing process and helps her patients learn to move safely and effectively.

Naturopathic Doctor
Dr. Sarah lives her life with a passion for education, incorporating her love of nature and science into educating her patients. She encourages others to take charge of their health issues and reach their goals in a way that works for them as individuals.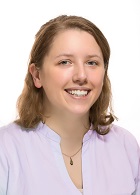 Registered Massage Therapist
Ashley keeps fit with hiking, kayaking and traveling. She feels it's important to help people follow through with their passions in a preventative and pain-free way.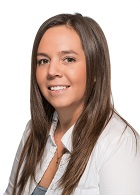 Registered Massage Therapist
Jessica has worked with a wide range of clientele and injuries. She is passionate about her profession, and believes that you should never stop learning.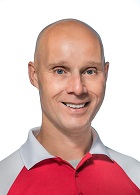 Registered Massage Therapist
Andrew never stops pursuing his dreams. With a competitive running career behind him, Andrew applies his knowledge of injury prevention, training techniques and stretching to helping his patients.
Health & Wellness Services
Active Release Technique (ART) is a state of art soft tissue treatment technique designed to treat problems involving muscles, tendons, ligaments, fascia, and nerves.
According to the National Institute of Health, acupuncture is effective for treating chemotherapy- and pregnancy-related nausea, and for relieving postoperative dental pain.
Chiropractic emphasizes patient-centred care and uses expert knowledge in spinal and musculoskeletal health to treat back and joint pain or stiffness.
Back to Health offers complimentary talks to community and organizations on a variety of health related topics.
C.A.T.S addresses misalignments to bones in the skull caused by injury. Misalignments can interfere with nerves, cerebral spinal fluid, and blood supply to the brain.
Healthier feet can lead to better overall health. Gait analysis takes detailed look at how you walk, while a foot scan can determine the cause of foot pain.
In this therapeutic procedure, a small electrical current is a used to relieve pain, decrease inflammation, decrease muscle knots or spasms, and aid in restoring motion.
Massage therapy can enhance, maintain, and rehabilitate physical function for athletes, weekend warriors, those suffering from pain/stiffness, and anyone interested in maintaining overall health.
We asses illness in a holistic and supportive manner. Consult with our naturopath as a way of improving, supporting, and maintaining, overall health.
Foot orthotics are devices designed specifically for your feet to improve lower body pain. Orthotics can improve foot and back problems, enhance sports performance, and help to prevent arthritis.
Our physiotherapists treat all orthopedic conditions with a variety of treatment modalities to get you back to using your musculoskeletal system the best you can.
Our individual stretching and strengthening exercise programs help you recover from injuries to heal faster.