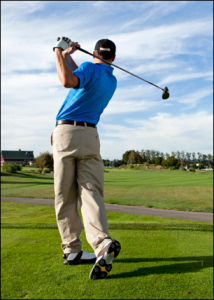 Our treatments combine the evidence-based success of the sports medicine model with the growing demand for holistic care.
Sports Medicine What is sports medicine? 
Sports medicine practitioners are specialists trained in diagnosing and treating musculoskeletal injuries. 
Back to Health Wellness Chiropractors, Massage Therapists, Active Release, and Physiotherapists specialize in sports injuries.
Some of the most common conditions treated are:
Osteoarthritis

Rotator cuff injuries:

Shoulder Problems

Acute sport injuries
Tennis Elbow
Concussion Therapy
Neck Pain
Back pain
Hip pain
Knee pain
Foot pain
Plantar Fasciitis
Our philosophy revolves around getting to the root cause of every problem and restoring healthy movement …
Looking for a Walk-in clinic in Ottawa with health providers who will get you back to health and wellness. Solution for posture corrector and back pain.
Advanced Chiropractic Back Pain located near you for Back to Health
We Are Here When You Need Us
Call or Text Us: 613-237-3306
Email: reception@back2health4you.com
Online booking: https://backtohealthwellnesscentre.janeapp.com/
Website: https://www.back2health4you.com/