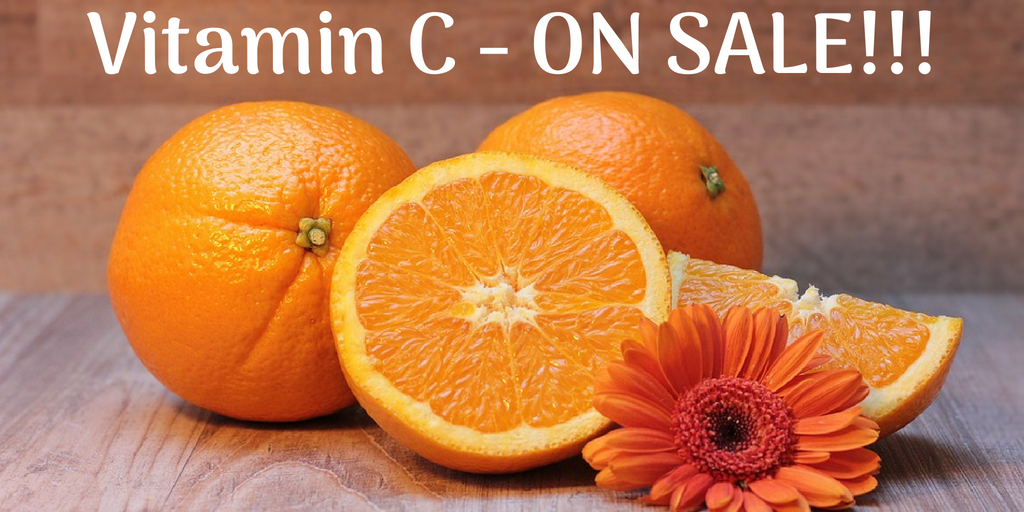 April Promotions: Vitamin C
15% off Vitamin C supplements in April!
Benefits of Vitamin C
Decreases bad cholesterol and triglycerides
Protects against scurvy
Protects against the development of heart disease
Helps your body absorb iron
Helps in the repair and regeneration of tissues
Signs that you might need a Vitamin C supplement
Fatigue
Rashes on your legs
Bleeding from your gums
General muscle weakness
Joint and muscle aches
If you aren't sure if you could benefit from a Vitamin C supplement, ask Dr. Rodwin.
Check out the Vitamin C supplements that we sell at our clinic.