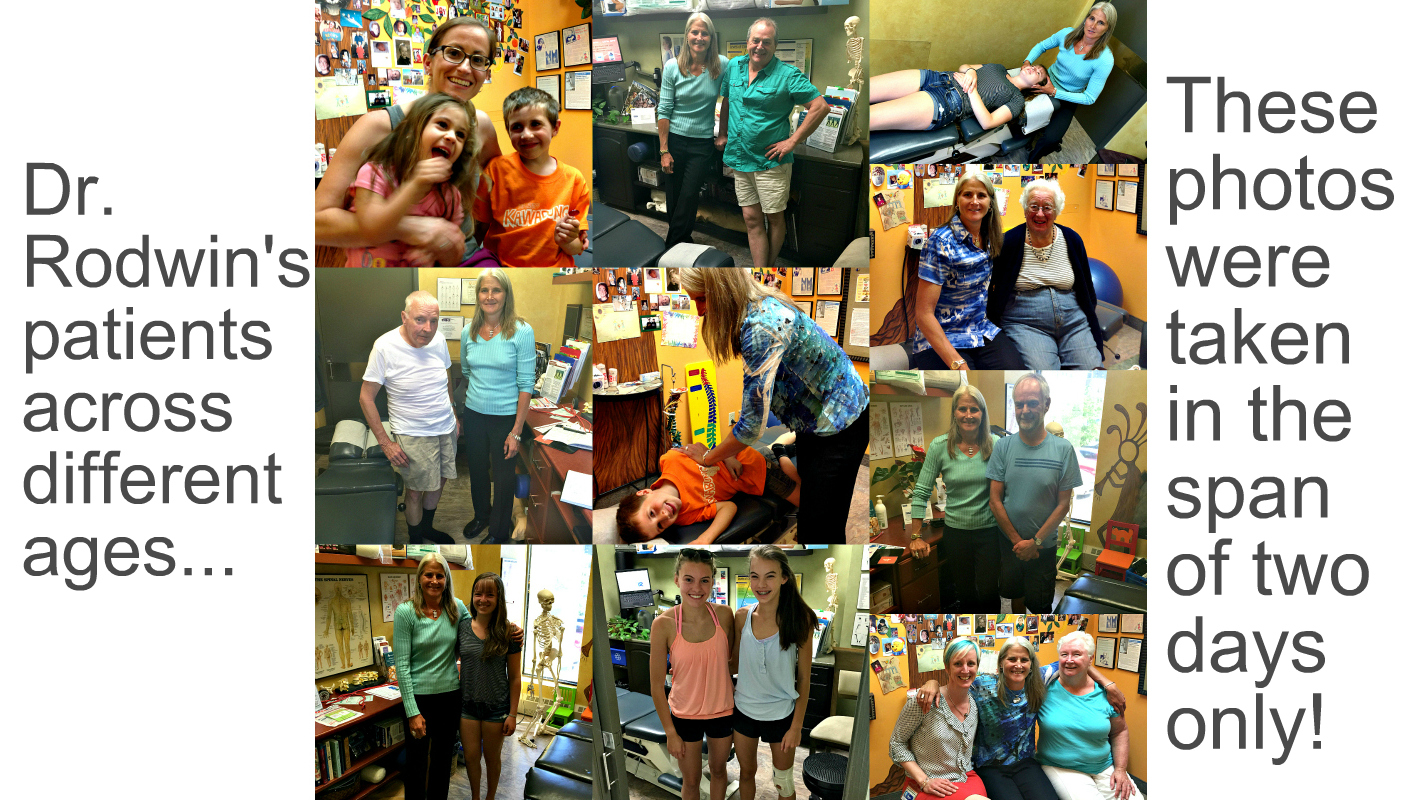 November Promotions! – Half Price Exams 
Invite a family member, friend or co-worker in during the month of November for a Full Biomechanical Chiropractic exam! They will receive 50% off the new patient exam!
A new patient biomechanical chiropractic exam includes:
Computerized gait analysis

Head to toe biomechanical exam so that we can better understand your health and the root cause of your health issues

Detailed report of findings with an in person information session

Personalized stretching and exercise program to compliment your treatment
Dr. Rodwin does all of the exams here at Back to Health.
In this video, Bojan Totic explains why his new patient experience at our clinic was unlike anywhere else!
Click here for more information regarding the detailed report of findings that you receive as a new patient at our clinic.
Don't wait! Take advantage of our November Promotions and start making your way Back to Health this winter.