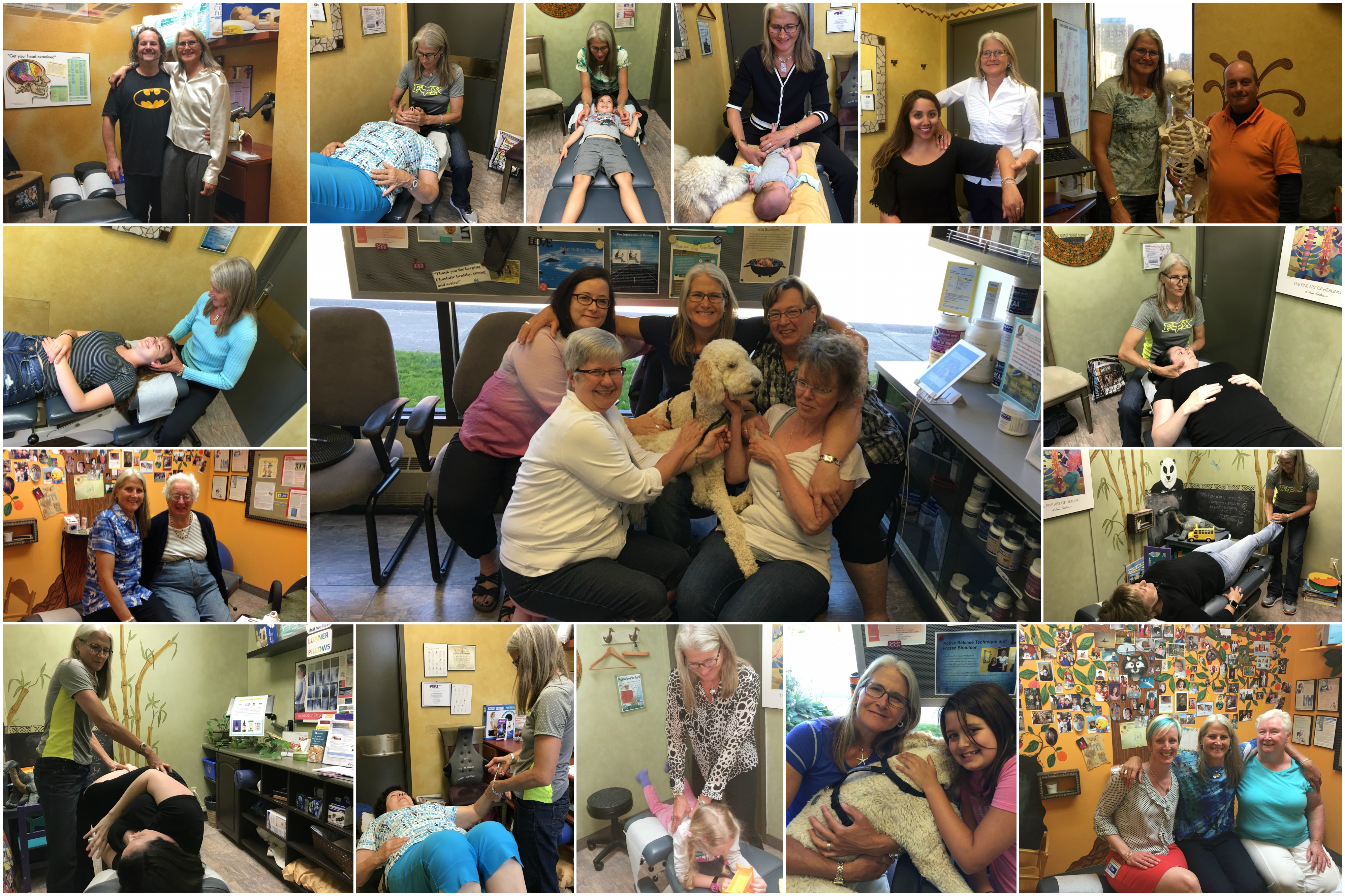 May Promotions
During the month of May invite someone to see the chiropractor and they receive 50% off their Biomechanical Chiropractic exam! Don't wait! Now is the time to take action to improve your health and take advantage of our May promotions.
A Biomechanical Chiropractic Exam includes:
Computerized Gait analysis

Full body biomechanical exam

Detailed report of findings

Personalized exercise program
In this video, Bojan Totic explains his new patient experience at Back to Health! 
For more information regarding the very detailed report of findings that you receive as a new patient at our clinic, please follow this link. 
Chiropractic treatment is not just a way to relieve pain, but rather the goal is to restore the body to its natural state of optimal health. Dr. Barbara Rodwin is trained to help with a variety of health issues and get you back to a better you!
To book your new patient chiropractic exam, call us at 6132373306 or email reception@back2health4you.com and we will be happy to help you get back to health!